IT ONLY TAKES ONE WRONG EMAIL CLICK TO WIPE OUT YOUR SYSTEM (or BUSINESS)
Cyberattacks are rising rapidly.
Only 14% of SMBs Are Prepared For Cyberattacks Like Ransomware.
Business owner like you think you are protected, or that an attack will never happen to you.
We Can Show You The Security Gaps In Your Network
In Just One Hour (Less than 60 Minutes) Of Your time.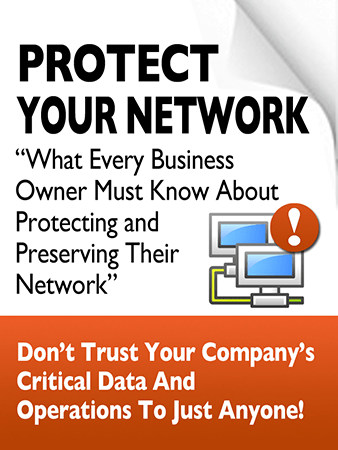 FREE GUIDE
What Every Business Owner Must Know About Protecting And Preserving Their Network
11 Big Reasons

to ChooseAscent Systems
to Support Your Computer Network
See what other business owners are saying about us…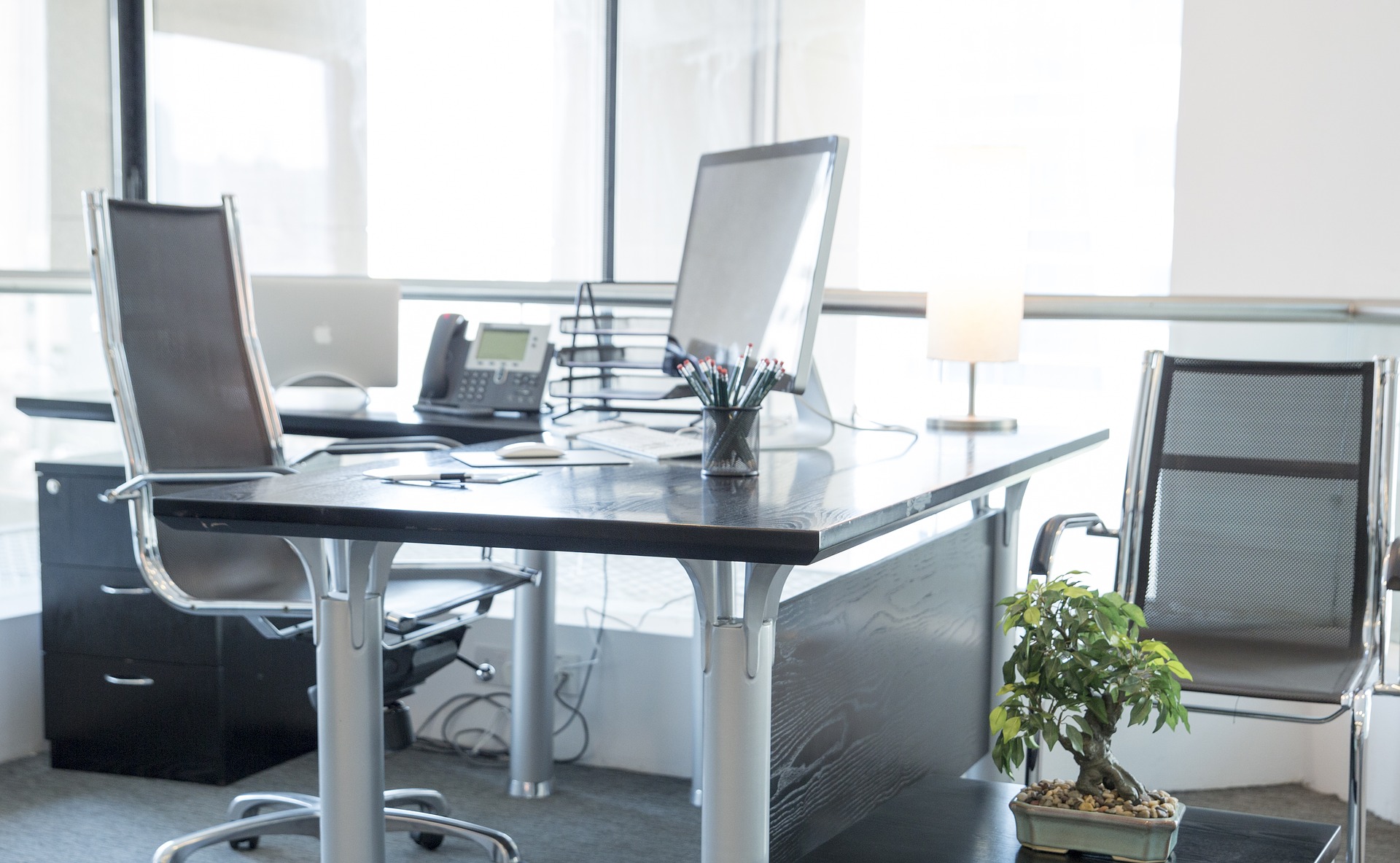 Technology changes all the time, but it's people that matter. We're here for you, no matter what IT issues you have. When we work with you, we are your colleague - not a vendor. Our focus is 100% on your mission and your success.