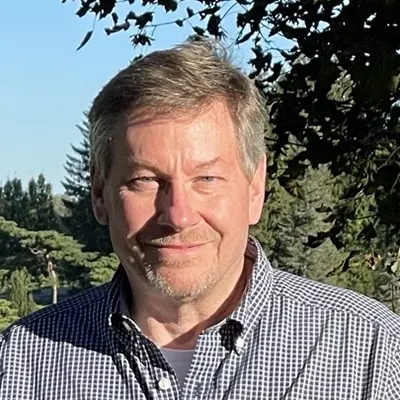 IT That Works For You
Started in 2002, Ascent Systems is a complete technology solution provider. We are 100% committed to making sure business owners have the most reliable and professional IT service in Pittsburgh. Our team of talented IT professionals can solve your IT nightmares once and for all.
Here's why so many businesses depend on Ascent Systems for complete IT services and support:
WITH US, IT IS PERSONAL – We are your colleague, not a vendor.  You will always hear a voice that you know.  We understand that the cybersecurity of your company and the profitability of your business operations translate directly into the quality of your life.
YOUR MONEY IS IMPORTANT – Every dime you spend with us will be approved in advance and is detailed in our  invoice so you won't have to guess what you're getting.  We don't upcharge on computers so that you always get the best value for your money.
SUPER-FAST RESPONSE TIMES – We answer our phones live and respond to your call within one minute.
ONE STOP SHOP – To the extent that you want, we go beyond cybersecurity and IT support.  We often assist clients to improve their business systems, streamline workflows, and increase  revenue.
THREE STEPS TO EASY ONBOARDING – You'll find switching to Ascent easy and non-disruptive.  We start with a vulnerability scan, then a quick business review, then get to work on getting your IT essentials set up right.
Our custom service packages deliver what you need and want without overstepping the boundaries of your budget. From cloud services to data backup, Ascent Systems is here to team up with you and your company for expert computer support.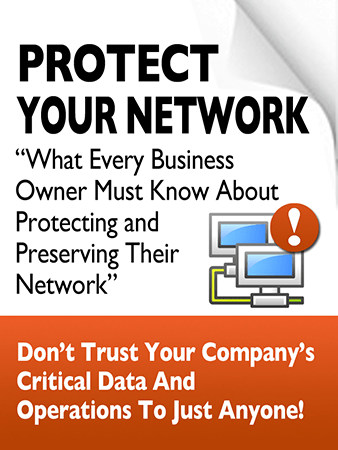 FREE GUIDE
What Every Business Owner Must Know About Protecting And Preserving Their Network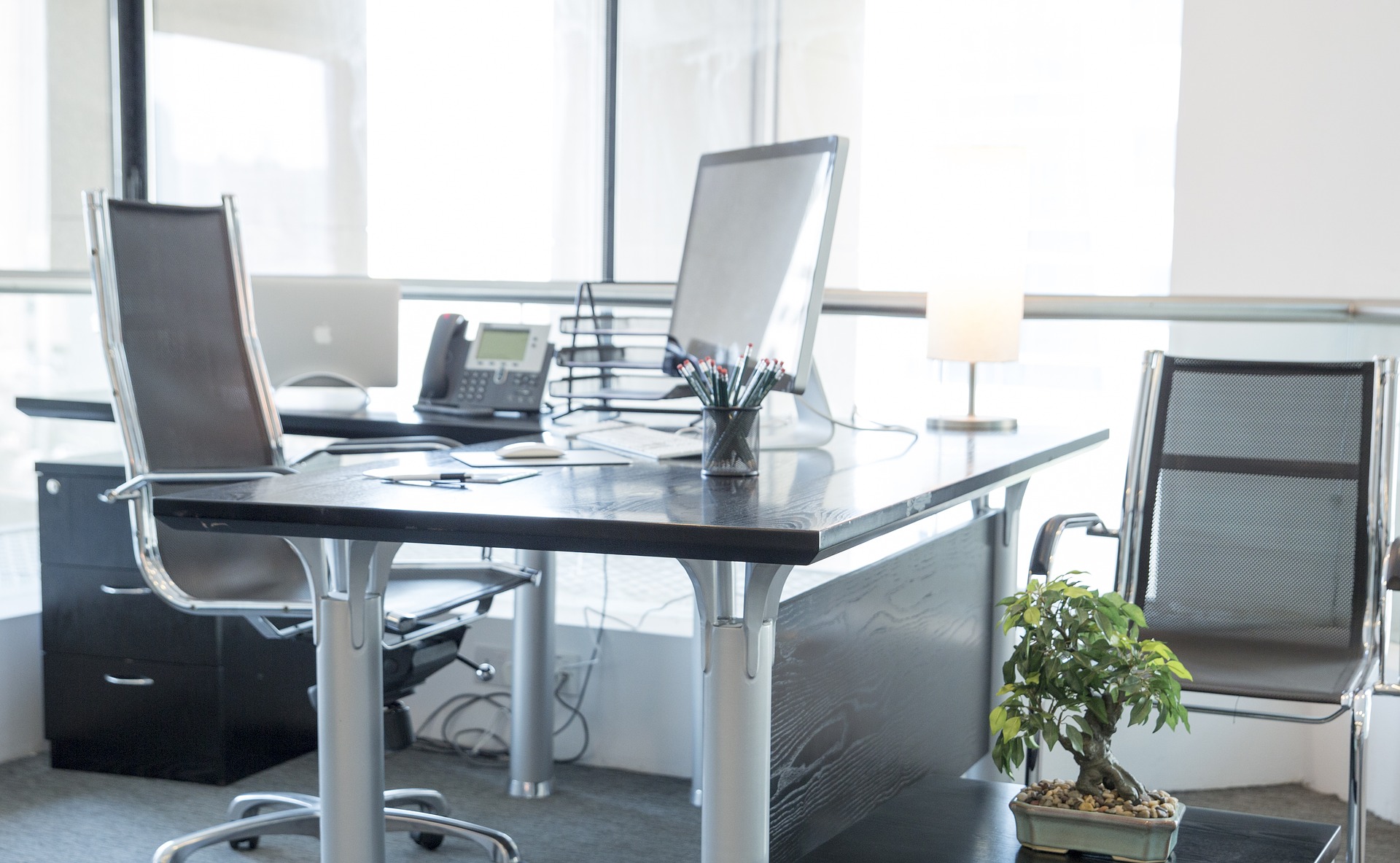 Our mission is to rapidly protect and elevate the small and medium businesses in western Pennsylvania. We do this by quickly discovering network vulnerabilities and eradicating cyber threats using the best cybersecurity tools, by installing advanced backup & disaster recovery systems, and by integrating the appropriate technology to meet our clients' business objectives.