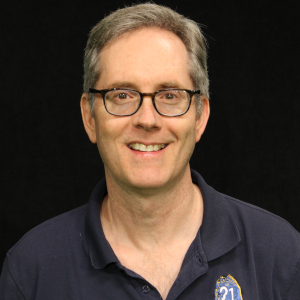 Service • Solutions • Prevention
"We always get friendly help from a real person who cares about our business"
Peace of mind is the single biggest benefit we get from working with Ascent Systems.  In working with their team, we know that any problems we have will be taken care of.  We also know that their proactive approach to I.T. will prevent problems before they happen.
Ascent Systems has a personal touch that was missing from our work with other firms in the past.  When we call the helpline, we always get friendly help from a real person who cares about our business.  We feel valued, which hasn't always been the case with other I.T. firms.
If you want excellent customer service, proactive prevention of problems before they happen, and real solutions when problems do occur, then choose Ascent Systems.  They will save you money and you will enjoy working with them!
Executive Director
Pittsburgh Community Television