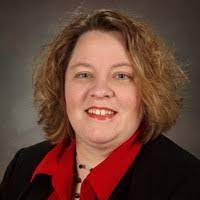 Carefree IT
Peace of mind... that is what Ascent Systems provides. John and his team monitor all the things I know I should be doing (and more) but don't have the knowledge, skill, or time! It is a huge relief… They allow me to focus on my business knowing that the tech side is handled.
Ascent communicates with us on a daily, scheduled basis about the status of our systems. I feel up-to-date and in-the-know of my company's IT. We don't have any surprises. Ascent's IT support is not just provided to us, it is explained to us.
We've used Ascent's services since 2019. John has a great team… I am a very satisfied customer.
Owner
HLC Bookkeeping & Office Services